Main Content
Slideshow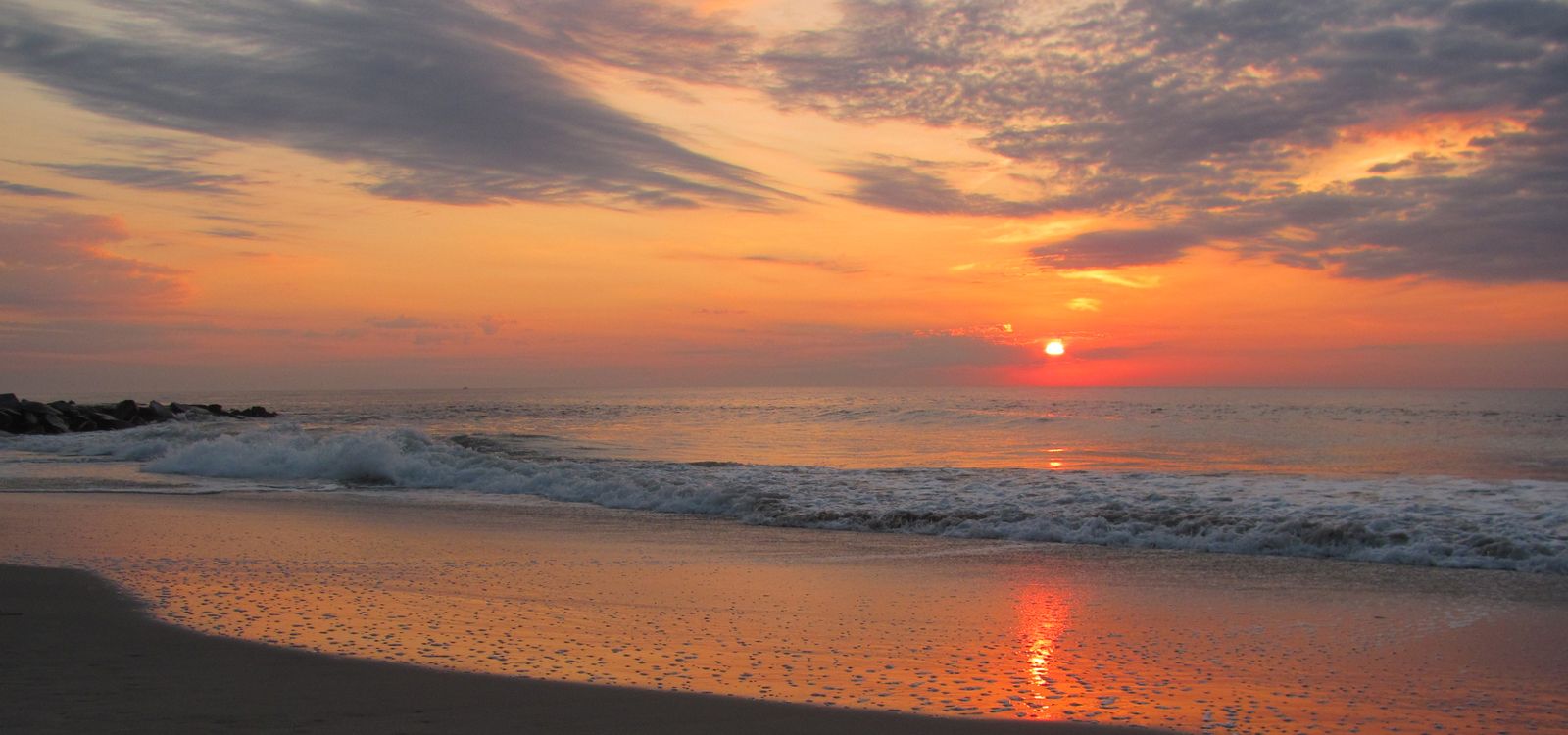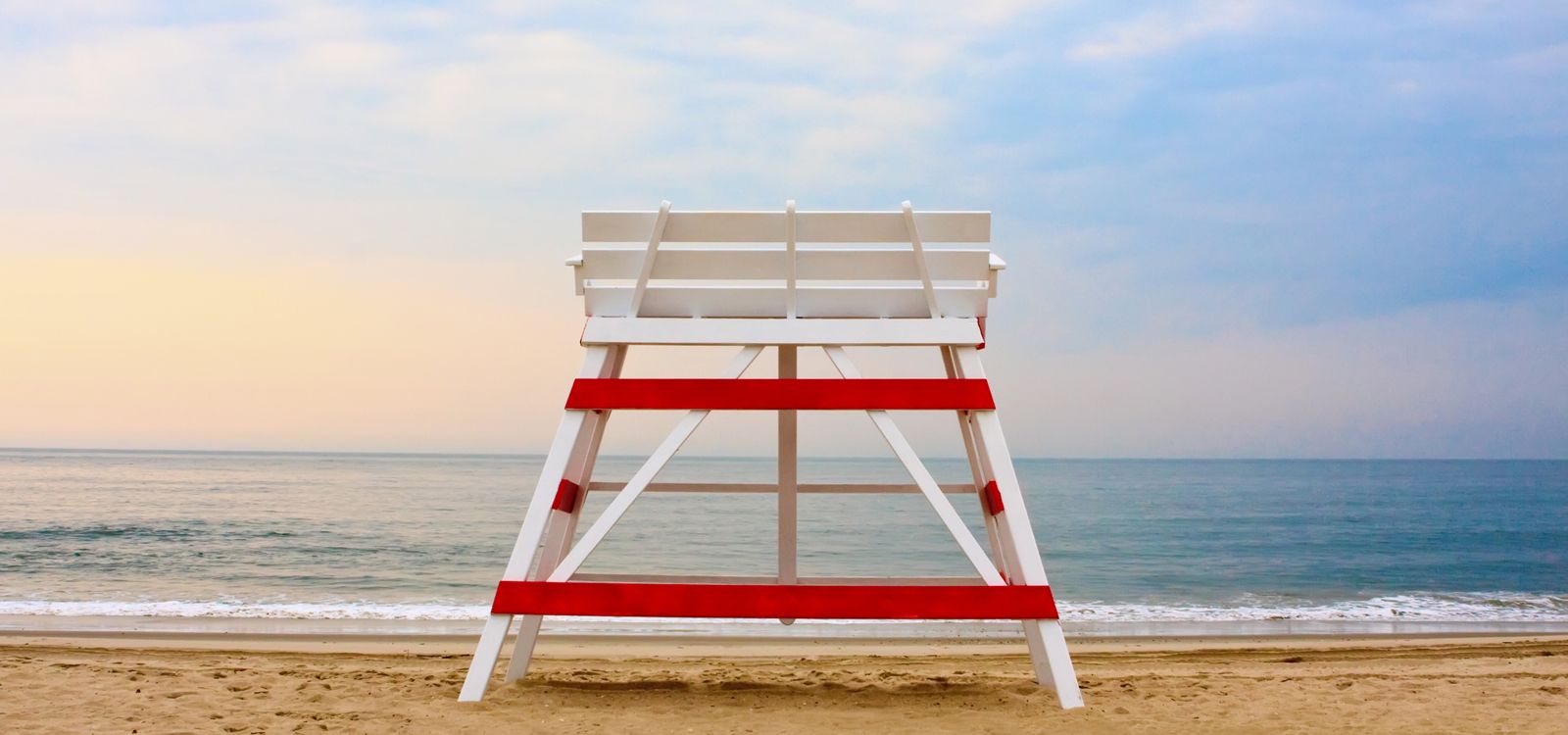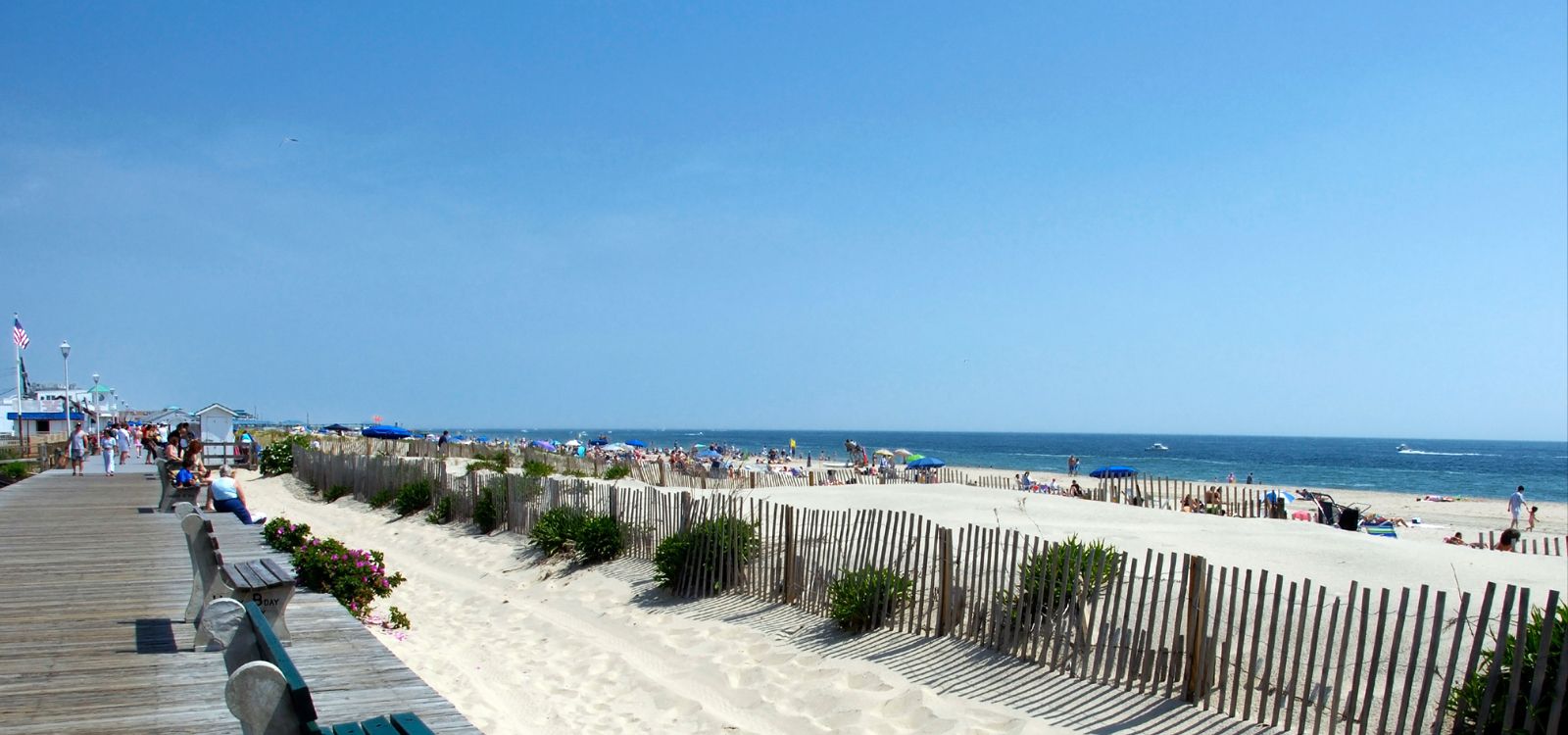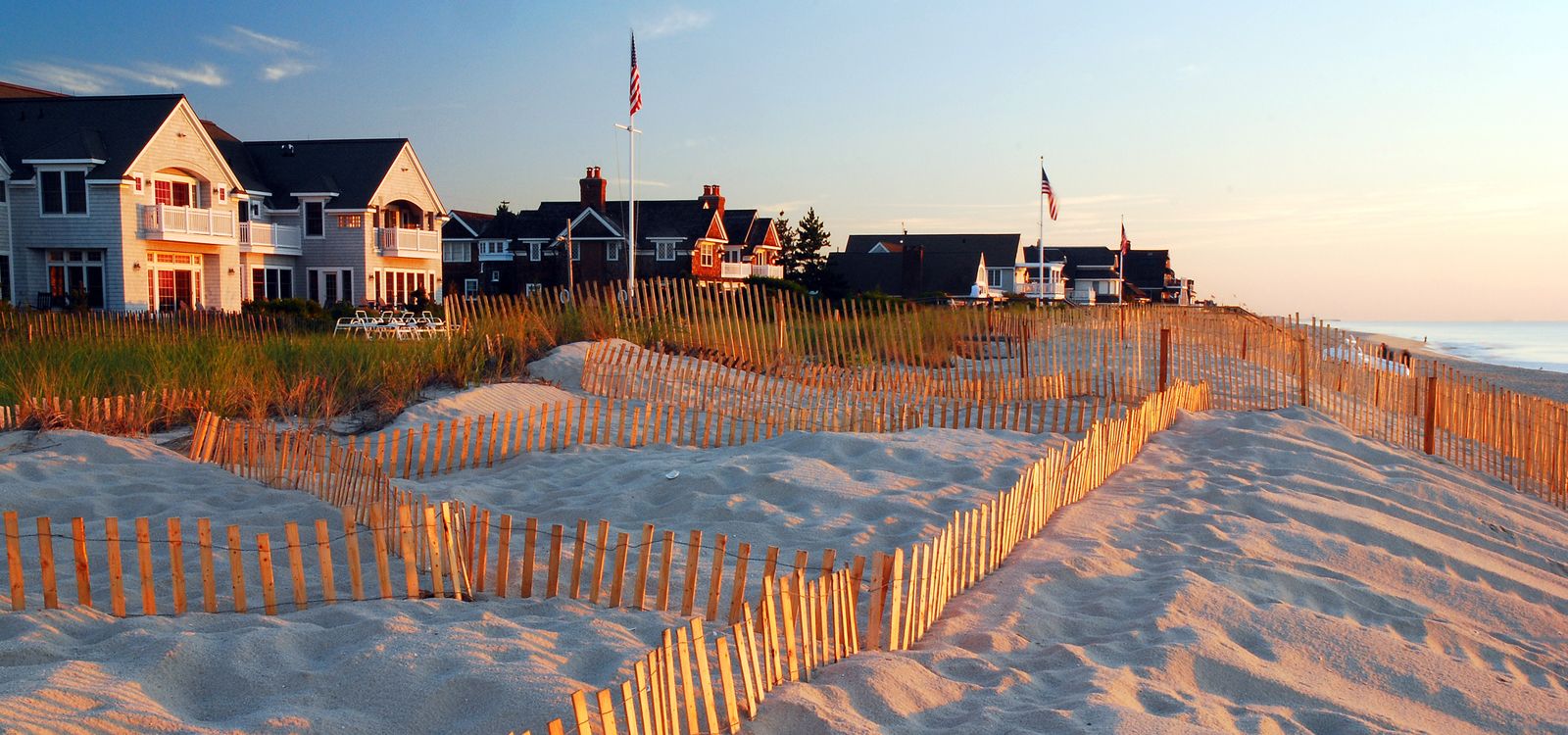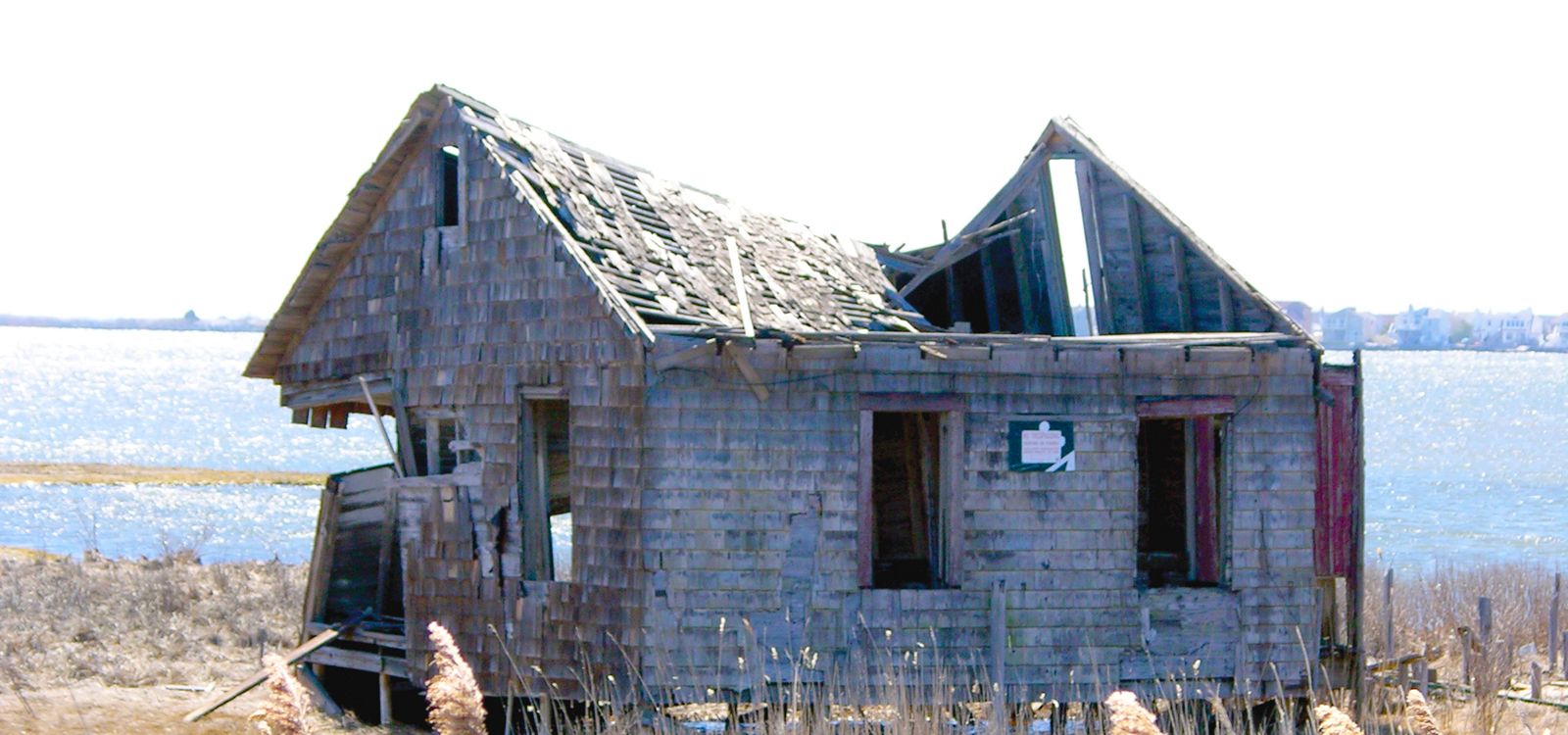 For all your

jersey shore

needs...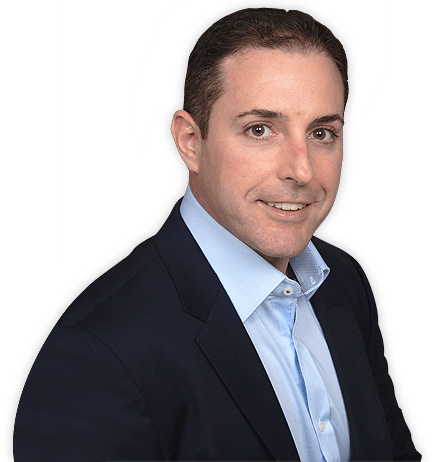 Michael
Tumminelli
Realtor Associate
My standard philosophy is to take the consideration of the clients needs first and foremost. Meeting and exceeding the expectations of my clients is the foundation of my business. The Jersey Shore Real Estate Market can be very competitive and having the right guidance can create all the difference for a luxury lifestyle on the coast of New Jersey. Whether its Luxury Ocean front properties or a Jersey Shore beach House for the weekend escapes. I can fit the needs of any client wanting live, visit or invest in Monmouth and Ocean Counties. My clients range from those wanting to buy a Jersey Shore House for vacationing purposes and the average Jersey Shore Family wanting to upgrade in size or relocate. Whatever it is I can guide you to your real estate goal.
Testimonials
Michael is a gift to the Real Estate World. He is so knowledgeable of the area , rules &neighborhood. He is so very honest and patient. He does his preparation and had many homes to show me. He always pointed me in the right direction. I always felt he really cared about me and the house I was going to buy. That is an exceptional quality.
- celia thompson15 -
When moving back to Lacey Township, I knew which agent to choose for help with my search for a new home. I needed someone who would be able to understand my needs while having full knowledge of the Lacey area and surrounding areas. With the help of Michael, I was able to accomplish just that well above and beyond my expectations completely!!! Michael lives in this area and he is undoubtedly a great agent to choose who will communicate, listen, and produce RESULTS!
- kyle9366 -
Michael was wonderful to work with; he was very responsive and determined to sell our home quickly. We had a pending sale within a month of listing our home with him which ultimately led to the sale of the home. Anytime we had questions he was quick to respond. We were extremely comfortable using him as our realtor and the quick sale of our home proved we made the right decision in picking him as our realtor. I would highly recommend him as a realtor for the sale of a home!
- frank schittone -
By bringing serious, preapproved clients my home was sold in apprx. 6 weeks. Mike Tumminelli provided support and confidence in our transaction. He became a trusted friend as well as a knowledgeable agent. Without any doubt, I highly recommend Mike .
- heyjow50 -
Michael was able to get our house sold in a short amount of time with very little hassle or frustration. His advice was accurate and his guidance helped to get the home sold. Without any hesitation whatsoever I highly recommend him as your listing agent.
- mcanaletich -